Dear Survey Respondent,
This is a humble request for your time and honest inputs.
What this is all about
You would be aware that the L&D Team, in partnership with CitrusLearning Systems, is conducting a people leadership developmental intervention titled 'PEAK' for all its people managers.
As part of this intervention, we are conducting a survey, which is intended to provide your reportee(s) with feedback into their leadership style and practices.
How will your inputs help (and, what's in this for you)?
Your inputs will help:
determine the specific areas under people leadership that the intervention will need to focus on

your reportee learn how to better manage their team's workplace performance, develop cohesive and engaged teams and develop the ability to conduct crucial conversations with tact and poise
Bottom-line: Your inputs will go a long way in helping your reportee grow as a professional and leader.
A humble request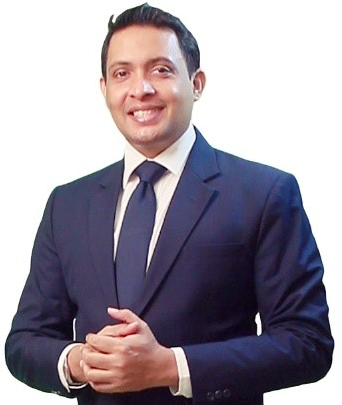 We request you to take a few minutes to provide your manager with some honest feedback. This survey will take you no longer than fifteen minutes to complete.
As mentioned, your inputs will go a long way in helping your reportee further hone her/ his people management ability.
Help us help you. And, thank you in advance for your time and honesty.
Regards,
Jerson James,
Founder & CEO, CitrusLearning Systems
| | |
| --- | --- |
| Natasha Cyril | |
| Lavina Borana | |